Power of 9 shares the love with Balwin Properties
This Valentine's month, Power of 9 conceptualised and managed the 'Share the Love' campaign for client Balwin Properties. Hosted on both the Balwin and De Velde websites, this campaign invited people to personalise and send a beautifully designed online Valentine's Day card and in so doing stand a chance to win a Valentine's Day meal voucher.
Here are three of the Valentine's Day card options: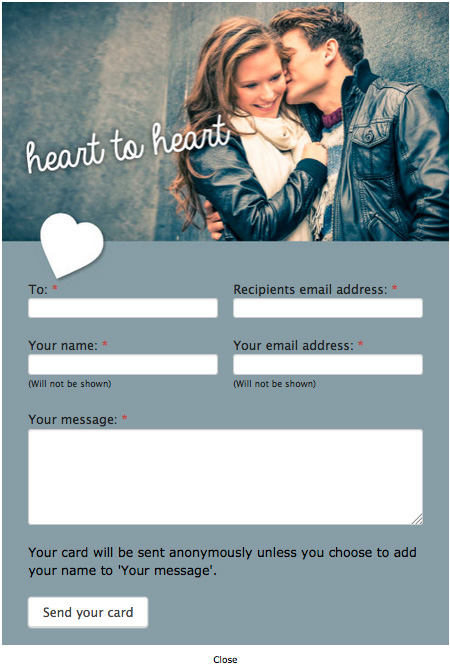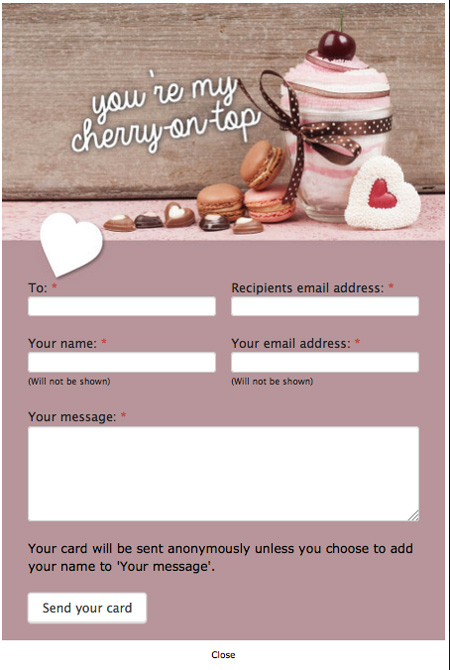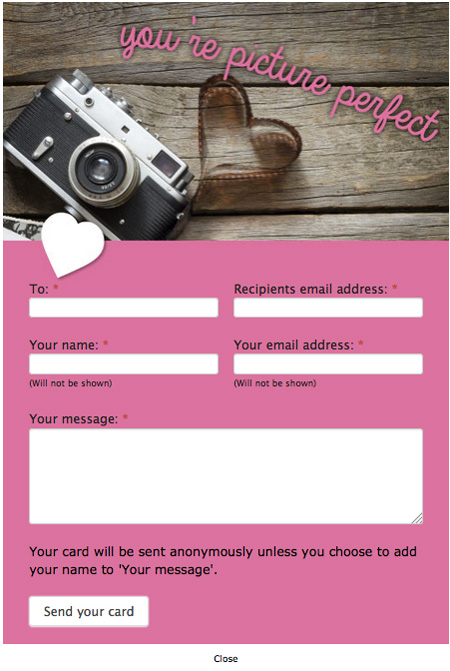 "I have partnered with Power of 9 to ensure the development and management of a range of communications elements and services on behalf of my clients. The agency delivers in accordance to the issued brief, each and every time in a cohesive and consistent manner that I have learned...
TM Communications
Read more client testimonials