Power of 9 shares the love with Balwin Properties
This Valentine's month, Power of 9 conceptualised and managed the 'Share the Love' campaign for client Balwin Properties. Hosted on both the Balwin and De Velde websites, this campaign invited people to personalise and send a beautifully designed online Valentine's Day card and in so doing stand a chance to win a Valentine's Day meal voucher.
Here are three of the Valentine's Day card options: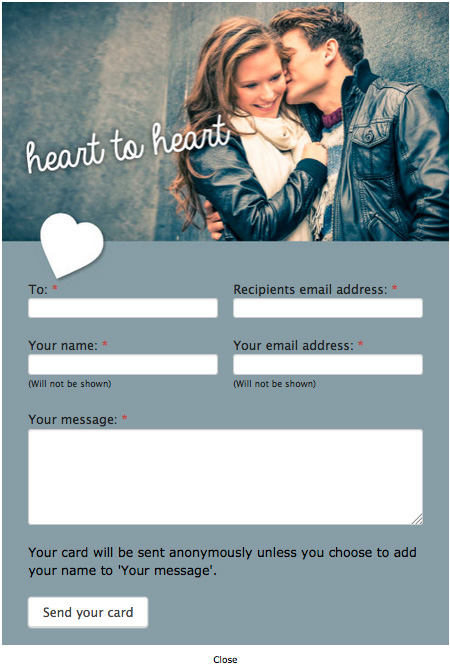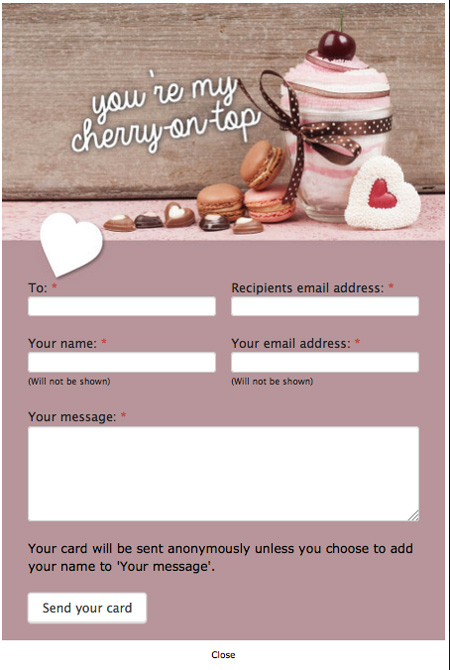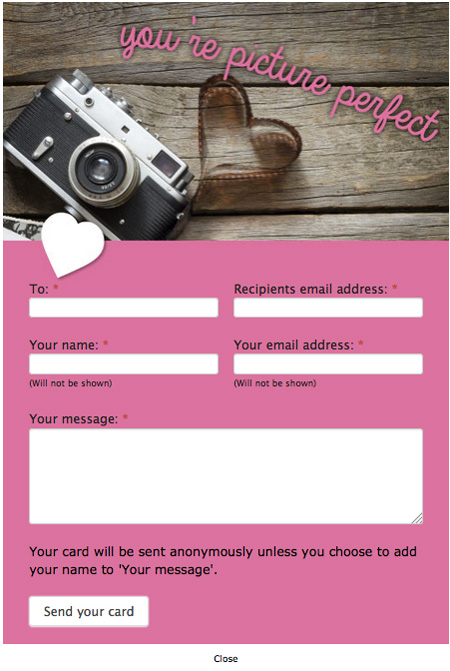 "Power of 9 was instrumental in creating 'Kick TB's' fresh and vibrant 'look and feel' that did wonders in positively addressing a highly stigmatised disease such as TB, not only in South Africa, but globally. Power of 9 continuously gives us cutting edge innovation related to building our brand...
Dept. of Health (Kick TB)
Read more client testimonials